& more latest releases...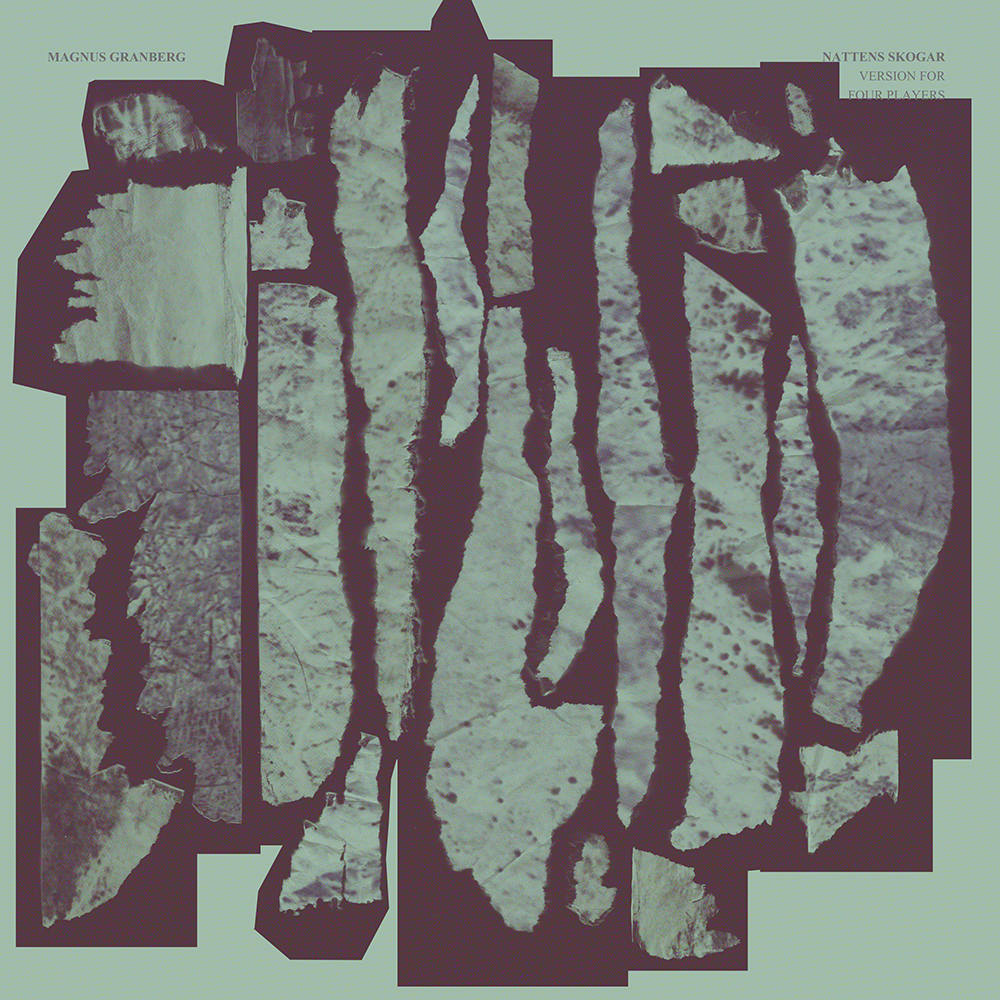 MAGNUS GRANBERG Nattens skogar
By Cyril Bondi, d'incise, Magnus Granberg, Anna Linda, LP & digital on INSUB.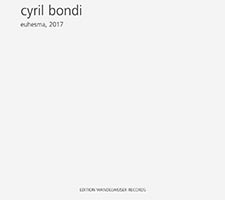 Cyril Bondi "Euhesma"
By Cyril Bondi & d'incise, cd on Edition Wandelweiser


LA TÈNE Tardive/Issime
LP, CD, K7, Digital, on Three-four Records , Les Disques Bongo Joe & Astral Spirit


DIATRIBES Sistere
K7 & digital, on Mappa.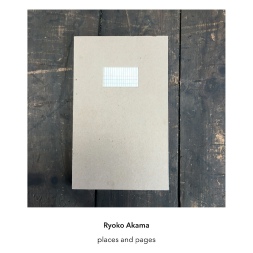 "places and pages"
Text scores by Ryoko Akama, by Ryoko Akama, Cristián Alvear, Cyril Bondi, d'incise, Christian Müller & Stefan Thut, 2cd, on Another Timbre.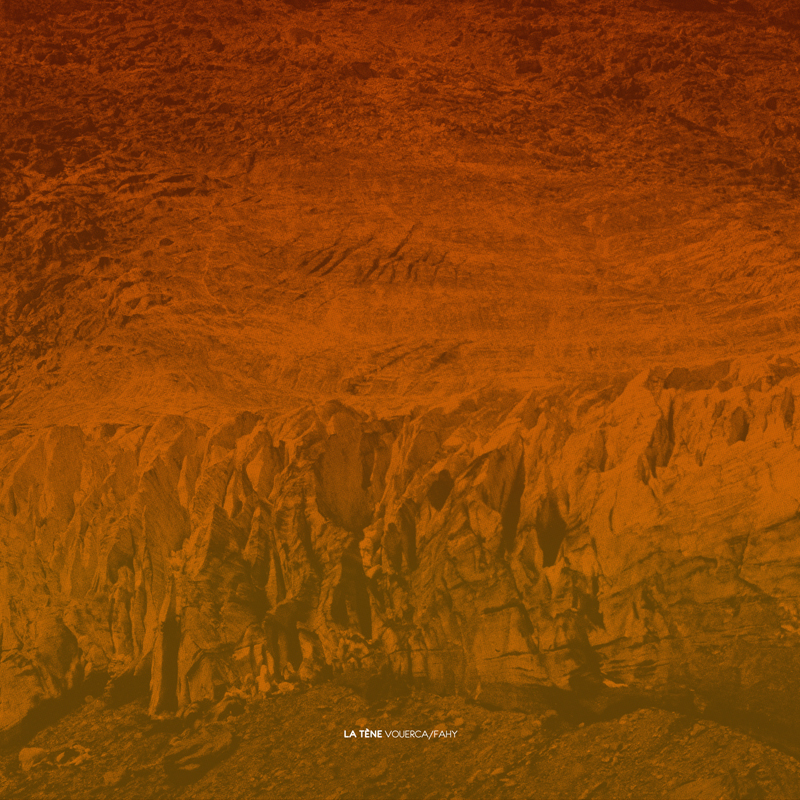 LA TÈNE Vouerca/Fahy LP + CD + digital Listen on soundcloud. Buy at Three:four records.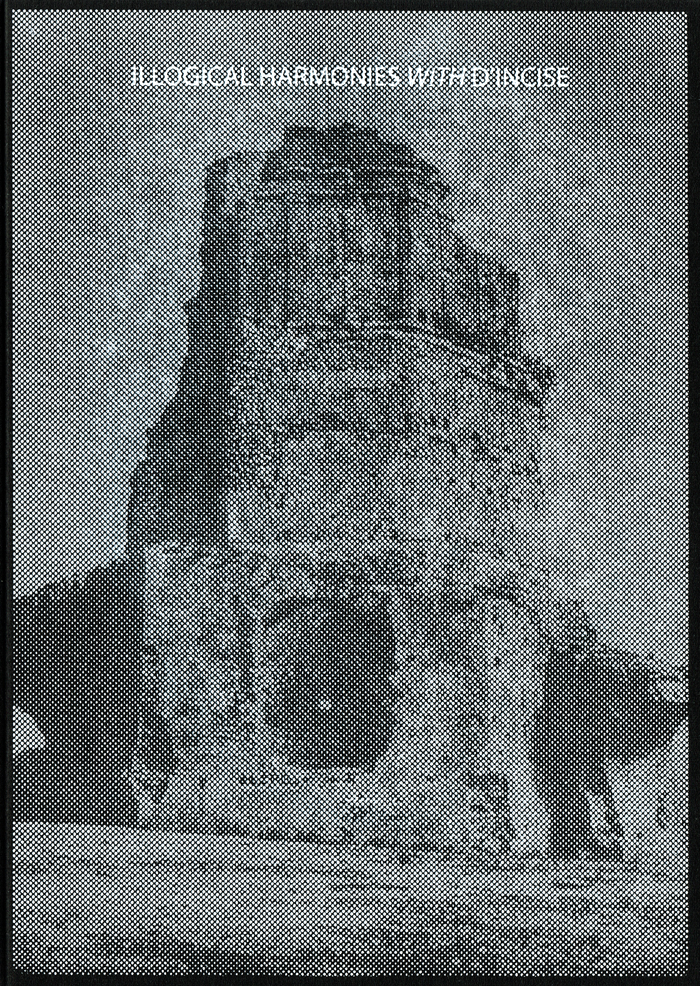 ILLOGICAL HARMONIES with D'INCISE
Trio with Johnny Chang and Mike Majkowski, Download+object, INSUB..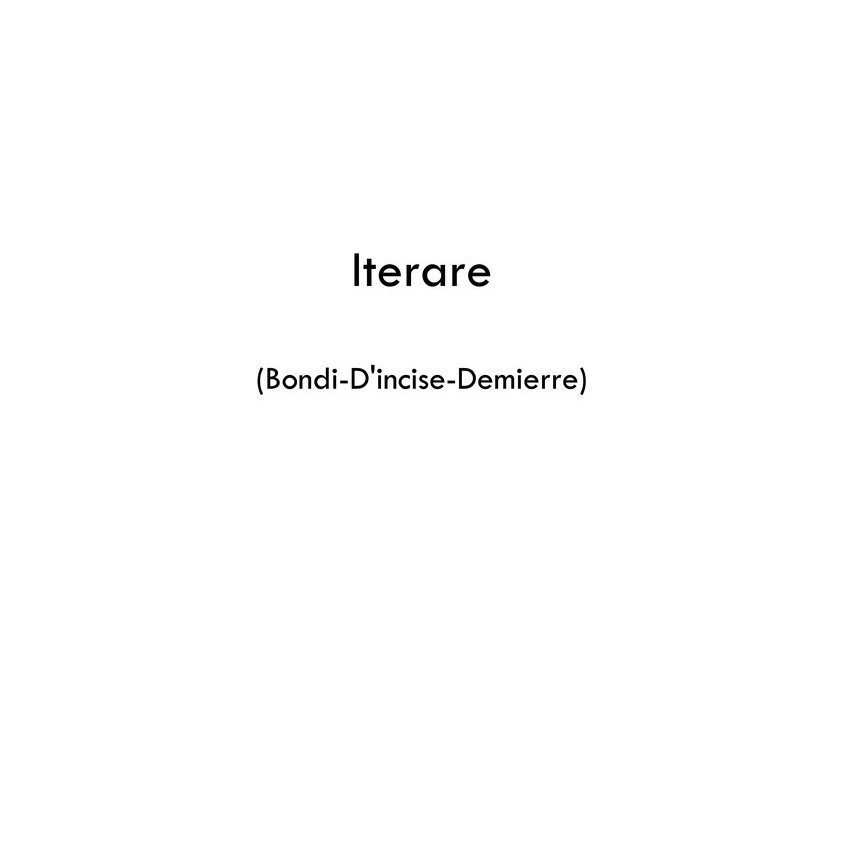 Iterare (Bondi - d'incise - Demierre)
Download & cdr, on Rhizome.s / bandcamp.


Taku Sugimoto - Mada (Akama - Alvear - Bondi - d'incise)
Cdr, on Caduc.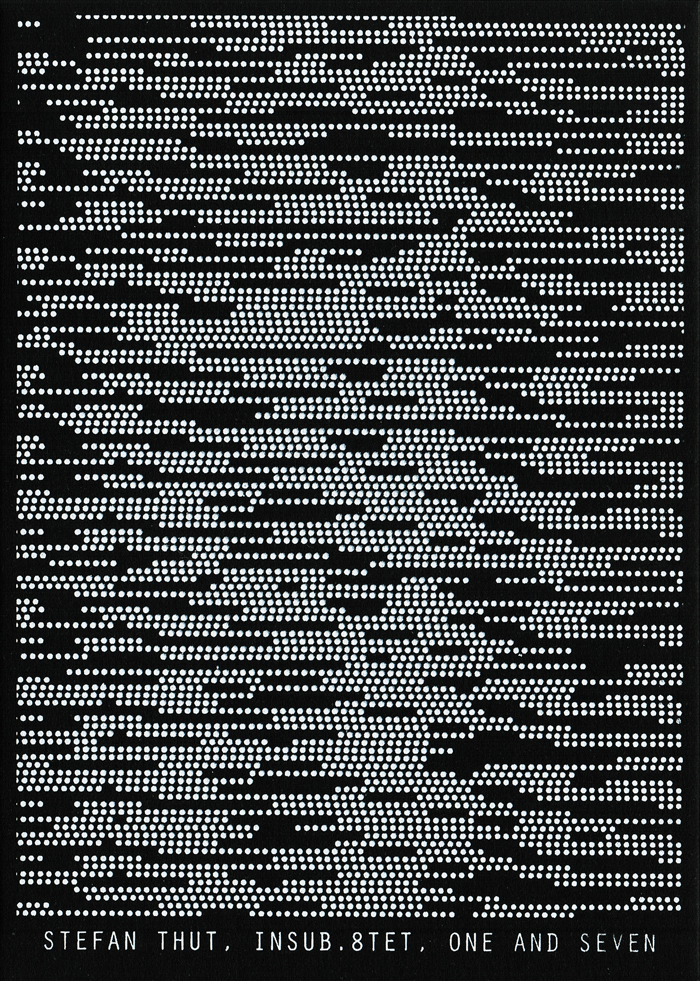 INSUB.8TET - STEFAN THUT One and seven
Download+object, INSUB..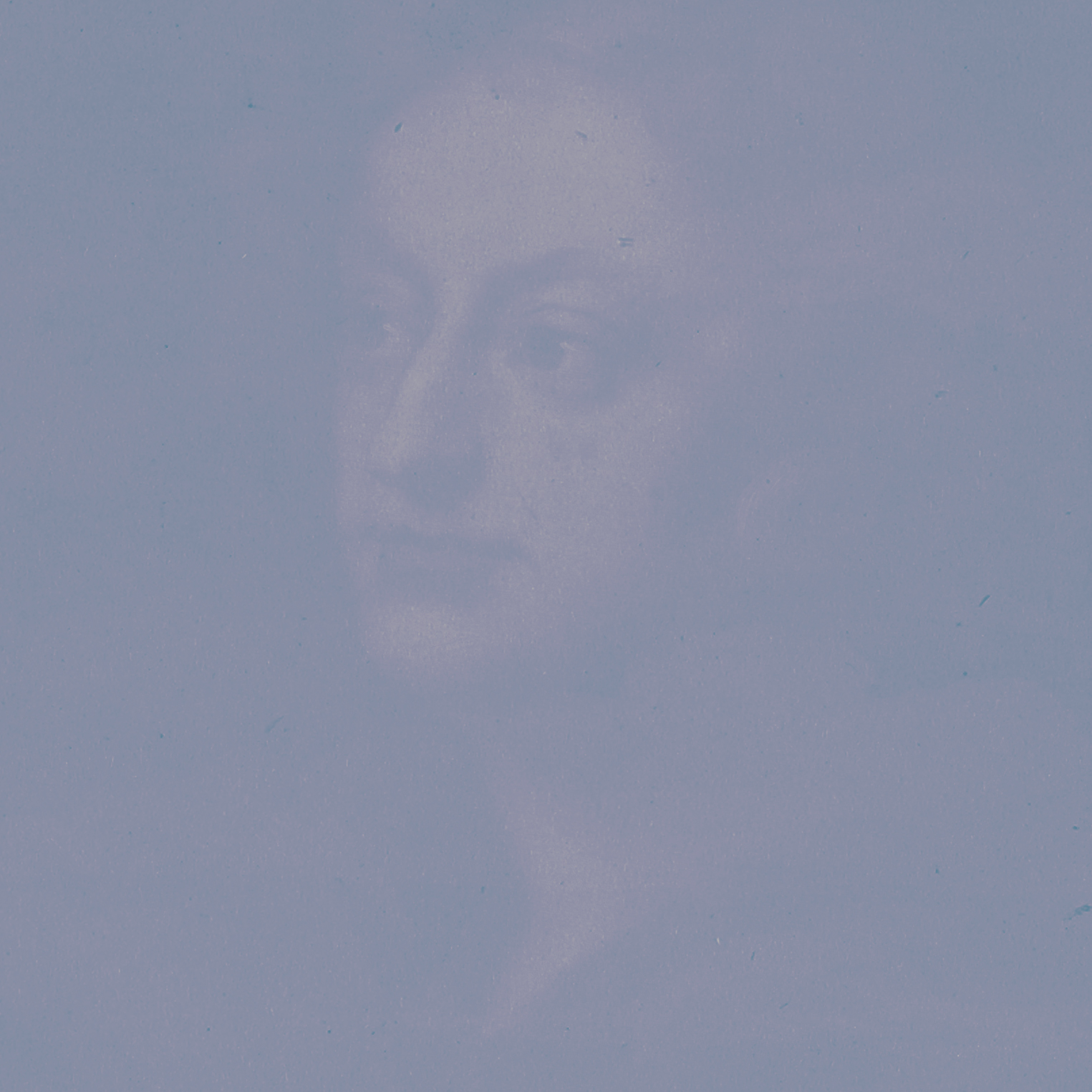 ENSEMBLE VORTEX "May my wrongs create no trouble (soft, soft and)" A composition for six musicians, listen on Soundcloud.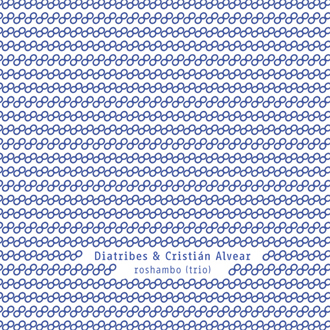 DIATRIBES Roshambo (trio) with Cristian Alvear 3'' cdr on 1000füssler.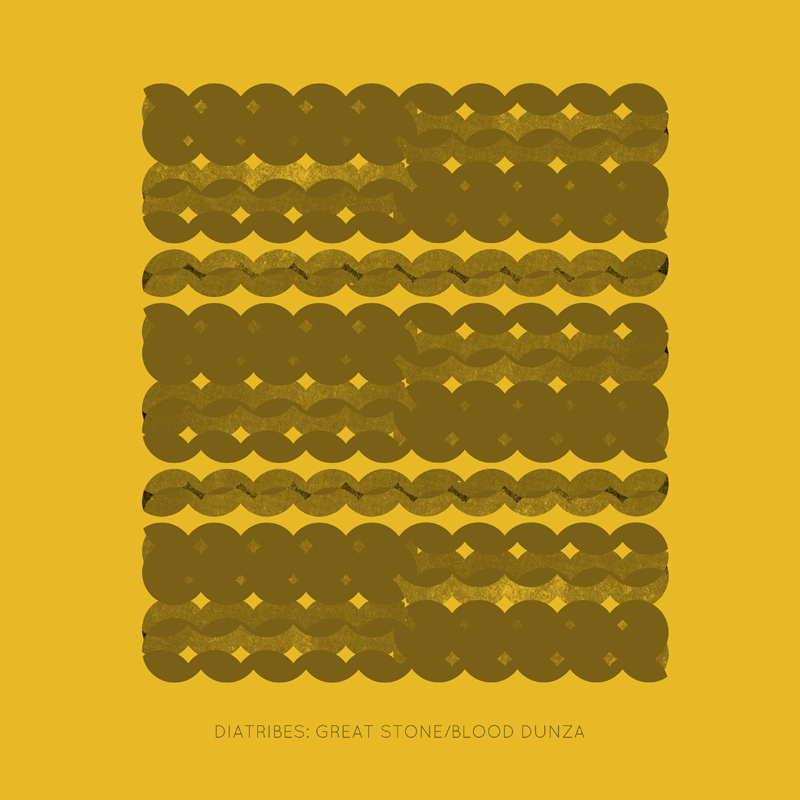 DIATRIBES Great stone/Blood dunza LP, Aussenraum records, digital version on bandcamp.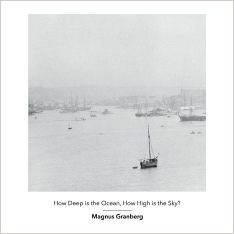 Magnus Granberg "How Deep is the Ocean, How High is the Sky?" (10tet) CD, Another Timbre.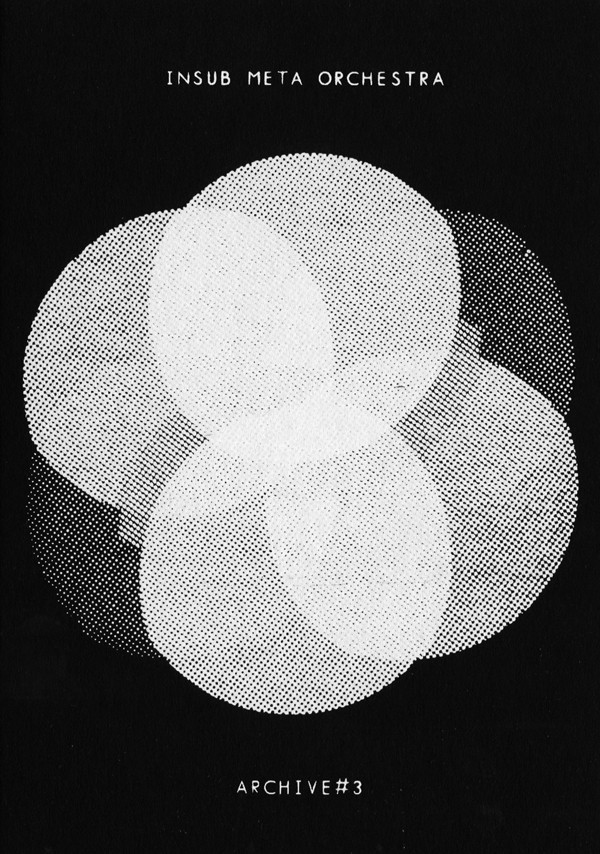 INSUB META ORCHESTRA Archive#3
Download+object, INSUB..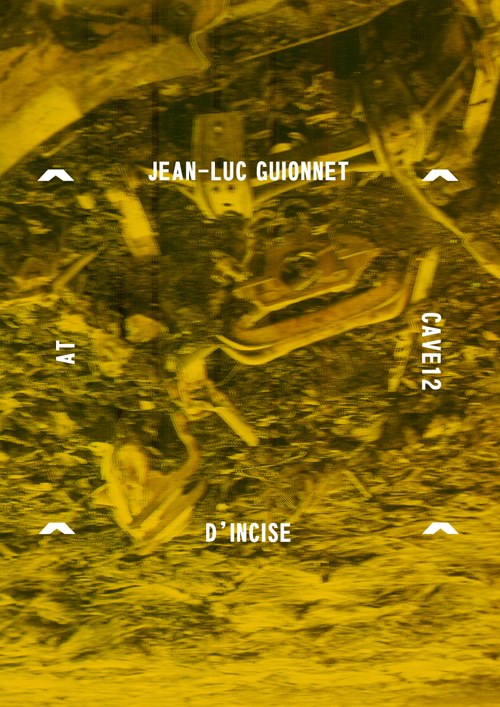 JEAN-LUC GUIONNET/D'INCISE At Cave12
Free download (mp3/flac), INSUB.netlabel.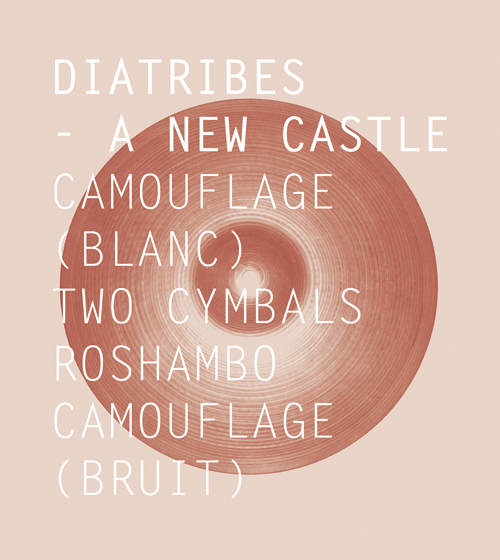 DIATRIBES A New Castle
Four new compositions in duo, CDr, Caduc.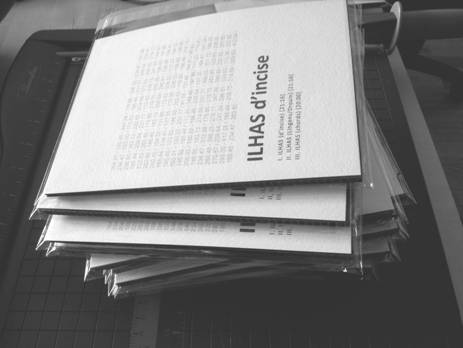 "Ilhas"
a composition for snare drums and loudspeakers, 1rst realization by d'incise, 2nd by Hannes Lingens & Jamie Drouin, cdr & score on Suppedaneum (Sold out).

Johnny Chang & d'incise
8CYM (d'incise) + For percussions perhaps, Or… (night)(James Tenney), on Compost and Height (free .flac download).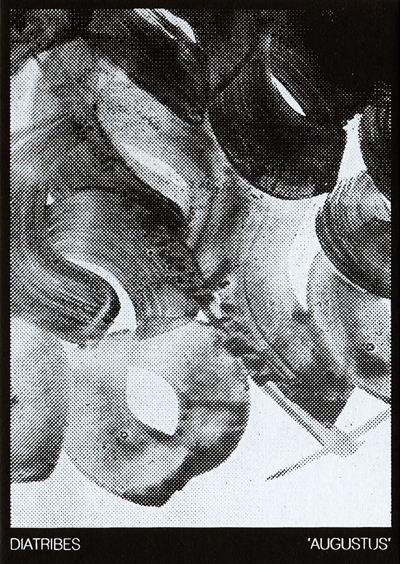 DIATRIBES Augustus
Download+object, INSUB..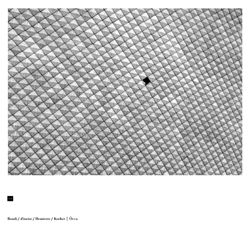 BONDI/D'INCISE/DEMIERRE/KOCHER Öcca
EAI+, LP, Bocian.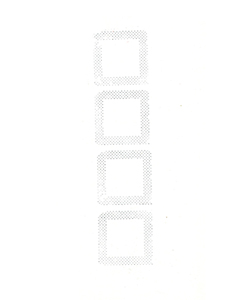 "18MARS"
a piece for 5tet with d'incise (electronics, composition), Antoine Läng (voice), Mathias Forge (trombone), Rodolphe Loubatière (piece of metal on snaredrum), Violeta Motta (flutes), part of the Another Timbre's Anonymous Zone project - free .FLAC version here.


QUEIXAS Eye of Newt
Saudade-EAI, cd, .mp3 & .flac, Insubordinations.


KARST & VINCENT BARRAS Corpusculairmetrique
abstract poetry vs textured percussions, LP, .mp3 & .flac, Insubordinations.


INSUB META ORCHESTRA archive#2
very large ensemble, .mp3, .flac, Insubordinations.

forthcomming events
17.01.2018 IMO, Klubkatarakt festival, Hamburg, D
19.01.2018 Diatribes, Media Center, Huddersfield, Uk
20.01.2018 Diatribes, Heeley Institute, Sheffield, Uk
22.01.2018 Diatribes, NAWR, Swansea, Uk
24.01.2018 d'incise (EA), Cave12, Genève, Ch
26.01.2018 La Tène, New Echoes, Venice, It
30.01.2018 Diatribes, Lisboa Incomun, Lisbon, Pt
31.01.2018 Diatribes, Sonoscopia, Porto, Pt
01.02.2018 Diatribes, Cruce, Madrid
24.02.2018 La Tène, Le Florida, Agen, F
09.03.2018 La Tène, La Bobine, Grenoble, F
28.03.2018 The Pitch & Diatribes, Cave12, Genève, Ch
22.04.2018 Clara de Asis, Golem Mecanique, Rebecca Lane, Mike Majkowski, Stéphane Garin play Diatribes, Cave12, Genève, Ch
27.04.2018 Tresque, Festival Electron, Genève, Ch
04.05.2018 Tresque, L'Ecurie, Genève, Ch
05.05.2018 IMO & Pisaro & Granberg, Studio Ansermet, Genève, Ch
11.05.2018 d'incise (EA), Smem, Fribourg, Ch
17.05.2018 Tresque, Le Cabinet, Genève, Ch
19.05.2018 La Tène, Le Temps Machine, Joué-Lès-Tours, F
25.05.2018 La Tène, Mai au parc, Genève, Ch
26.05.2018 Tresque, Vierte Welt, Berlin, De
01.06.2018 La Tène & Guests, Kilbi festival, Dudingen, Ch
02.06.2018 d'incise (EA), Kilbi festival, Dudingen, Ch
03.06.2018 La Tène, Zuma festival, Milano, It
17.06.2018 La Tène, Baz'art, Genève, Ch
23.06.2018 diatribes, Schalter/Gamut, Zürich, Ch
06.07.2018 La Tène, Sajeta Art & Music Festival, Slo
10.07.2018 IMO, Festival de la Cité, Lausanne, Ch
20.07.2018 La Tène, Les Vielles Charrues, F
22.07.2018 La Tène, Festival Músicas do Mundo, Sines, Pt